Our

News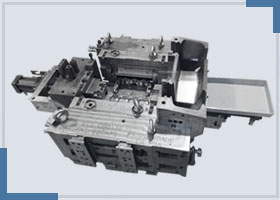 Again, we export our tools to brazil.
Making our relationship, with customers around the world, stronger.
2018 June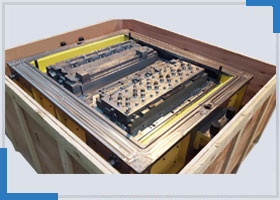 We add another exportation to México.
As a result, we continue to satisfy our customers around the world.
2017 December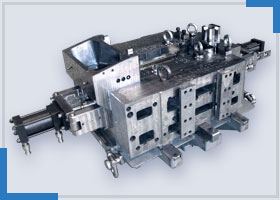 We are proud to accomplish a new exportation to Brazil.
This fact, holds our presence in the international market.
2017 July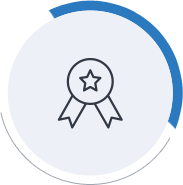 Quality
Since 2006 we have ISO 9001 certification, thus reinforcing our commitment to customer satisfaction.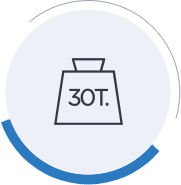 Capacity
We manufacture molds up to 30 tons, we have the ability and necessary structure.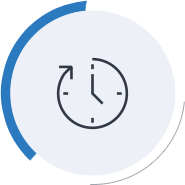 Trajectory
Since 1984, we are serving our customers.