Proper tool design
---
A thorough understanding of the needs of the client is the starting point for the correct design of tooling.
Proper attention to specifications results in an appropriate tooling design.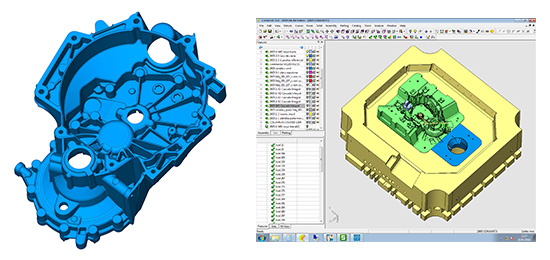 Proper tool design
---
The use of all available technologies is merely the beginning. Knowledge, training, expertise and deep insight are all essential components to provide the best available in the market.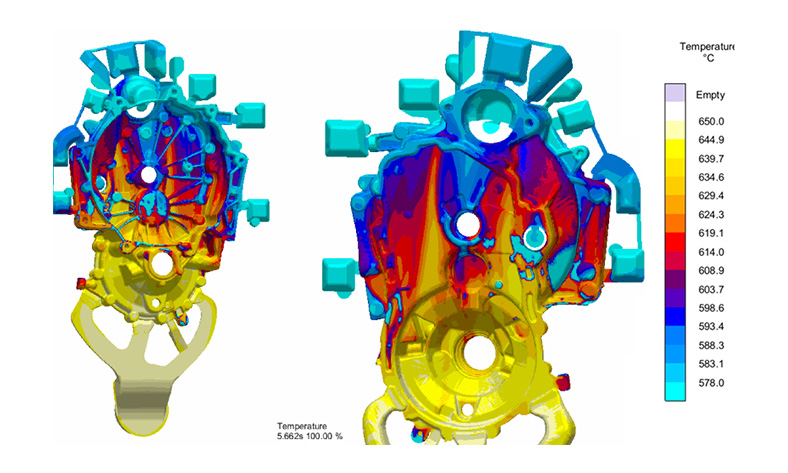 We face any project
---
We currently are capable of operating any of the top CAD systems, achieving in this way, the flexibility needed to face any kind of project.